Do you Need a Convenient Duster to clean Hard-to-Reach Places & Narrow Seams?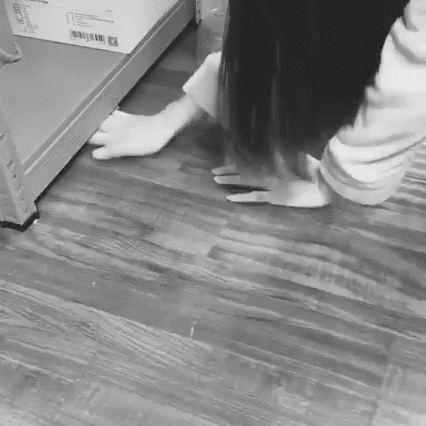 The Retractable Gap Dust Cleaner allows you to enjoy Effortless Cleaning that quickly absorbs Dust & Hair to make the cleaning process faster!
FEATURES AND BENEFITS:
Flat Duster Head makes it cleaning easier on the hard-to-reach places & corners.
Elongated Non-Slip Handle ensures Comfortable Gripping to save Cleaning Effort.
High-Quality Polypropylene & Non-Woven Fiber quickly Absorbs all the dust & hair.
Adopts a Buckle Design to fix the Disposable Cloth on the handle & a Hole to Hang it
Flexible & Durable Artifact that doesn't break easily & Very Easy to Use
It can be used to clean sofas, cabinets, furniture, cabinets, appliances, etc.
PACKAGE CONTENTS:
1 x Retractable Gap Dust Cleaning Artifact