#1 Gravity Claw Hook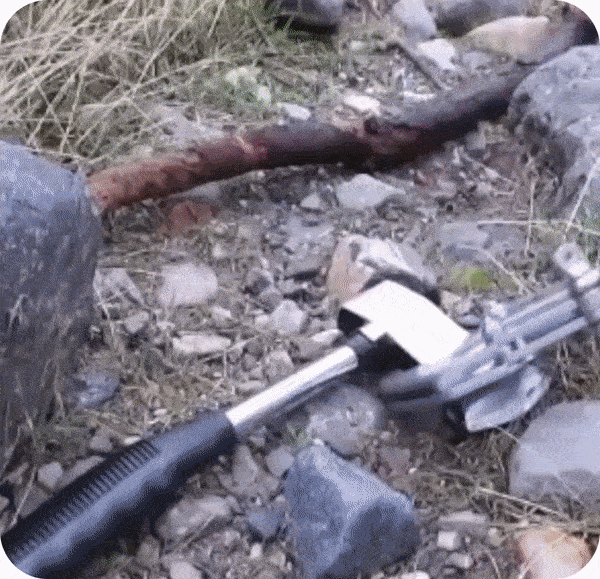 PERFECT FOR OUTDOOR ENTHUSIASTS: Our Gravity Claw Hook is multi functional tool no serious outdoors man should be without. Crafted from stainless steel, the Gravity Claw Hook can be used for everything from climbing and towing, to securing your gear using the removable bat gear tie.
SAVE THE DAY: Experienced hikers and climbers know that even though it might be easy to reach a position, it won't always be as easy to get back out of it. The Gravity Claw Hook is a fantastic tool for such scenarios, presenting a small, lightweight design that can always be within reach.
PREMIUM HIGH QUALITY: The hook claw reaches the highest level of hardness by using the oil quenching process and hence provides extreme operating reliability.
Now You Don't Have to Bend Over Anymore to Pick Something Up!
Our Gravity Claw Hook is a cross constituted with a mechanical claw and a grappling hook. When it touches down naturally, the jaws are pushed open due to the gravity. And the jaws close when reversed.
Tie any rope or string that is firm enough for large weight to the ring buckle at the bottom. Then use it for catching, opening the covers of bottles or cans, pulling the broken car even a emergency weapon. 
Whatever you need to grab. our Gravity Claw Hook will do the work for you!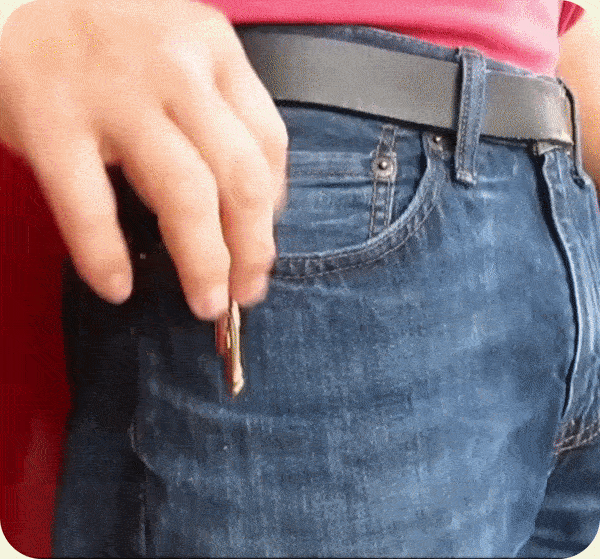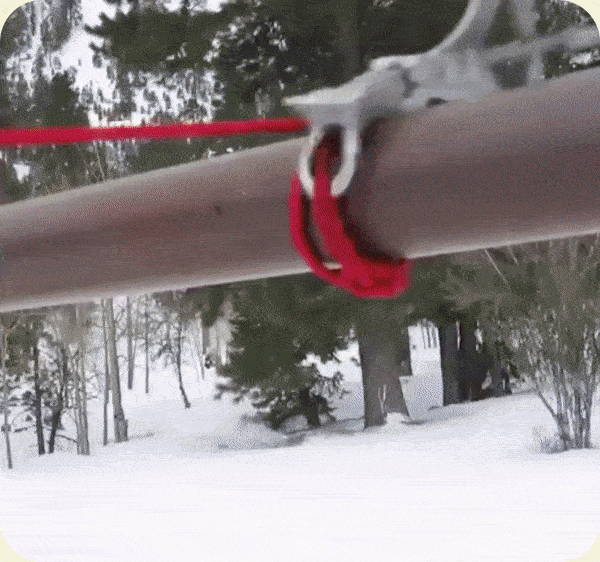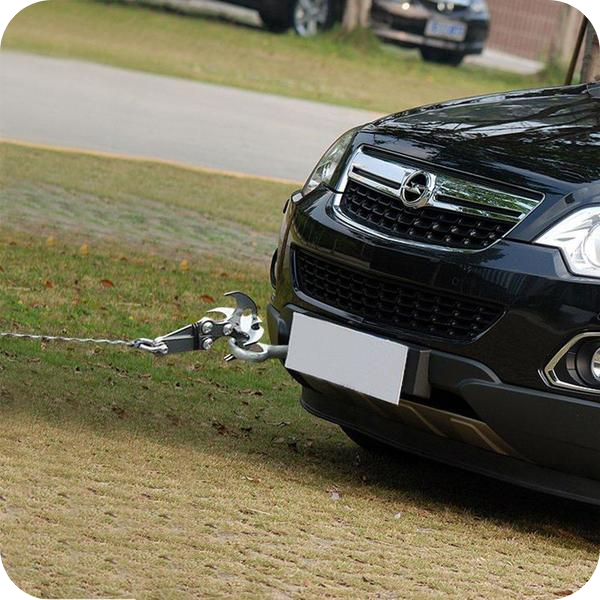 Easy to Use and Carry
The Gravity Claw Hook can be used in outdoor activities and wilderness survival and adventure activities. It is one of the essential equipment for outdoor enthusiasts. The claws can expand and collapse and it makes the hook very easy to carry.
Ultra Durable and Compact
The stainless steel design of the Gravity Claw Hook is durable and versatile, able to grab and pull objects from hundreds of yards away. It is able to separate and reform around objects under only the power of gravity.
Extremely Versatile
Our Gravity Claw Hook is perfect for outdoor activities, outdoors survival training, outdoor adventures. Used for disaster relief. Climbing tree, anchoring, fishing, rescue vehicle traction, grapple falling objects, etc.